I have been thinking a lot about the reason behind X. Former Twitter.
When Supply and Demand is crossing, it visualize an X. The market is in an economic equilibrium state. In Balance. In harmony.
Equilibrium is about optimizing for a perfect market for businesses.
Xquilibrium, can be the new X, for people. X change the worlds' finance and commerce for the better. Meaning wealth is being better distributed.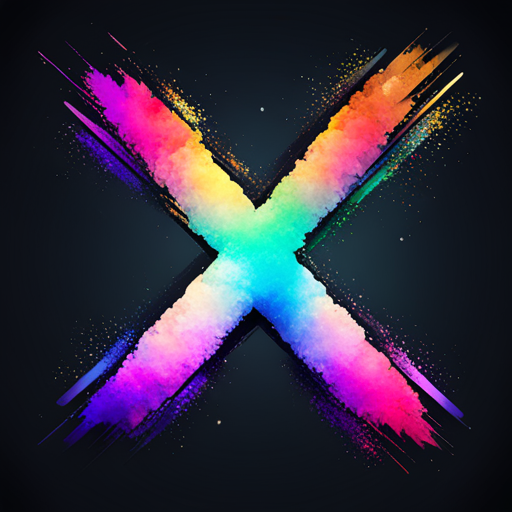 The best logic is probably to make X a transaction platform. Like a new version of PayPal, but this time in a different wrapping and using new tools.
X has a lot of possibilities for developers, traders, writers, change makers, business owners and so on. But Elon Musk might be the wrong messenger behind this project. He is an amazing entrepreneur, creator and very rich. And soon he maybe leave to Mars.
So, what if X instead was a digital version of Robin Hood? (But not to be associated with the finance platform with the same name).
Let's call it platform X. As Robin Hood would do, you capture a premium value X out of every product transaction, and transfer this X value to "somewhere else". Premium is paid by brand owners, think society tax (instead of paying for advertising). Meaning the transaction premium is not an extra costs for platform users, but a new alternative instead of more advertising dollars going to billionaires.
When Musk own X, "somewhere else" most likely mean that premium of value X, is transferred back to his business. Make sense, right?
But what if premium value of transaction X was a one-click donation to your favourite project at Kiva.org or similar, instead of making a billionair richer. That is how X can change the world's finance and commerce for the better. Marketing should be more ethical and don't manipulate people to do bad things.
You can create powerful feelings when buying your favorite brands, and you change the world a little bit, by giving back to society through X.